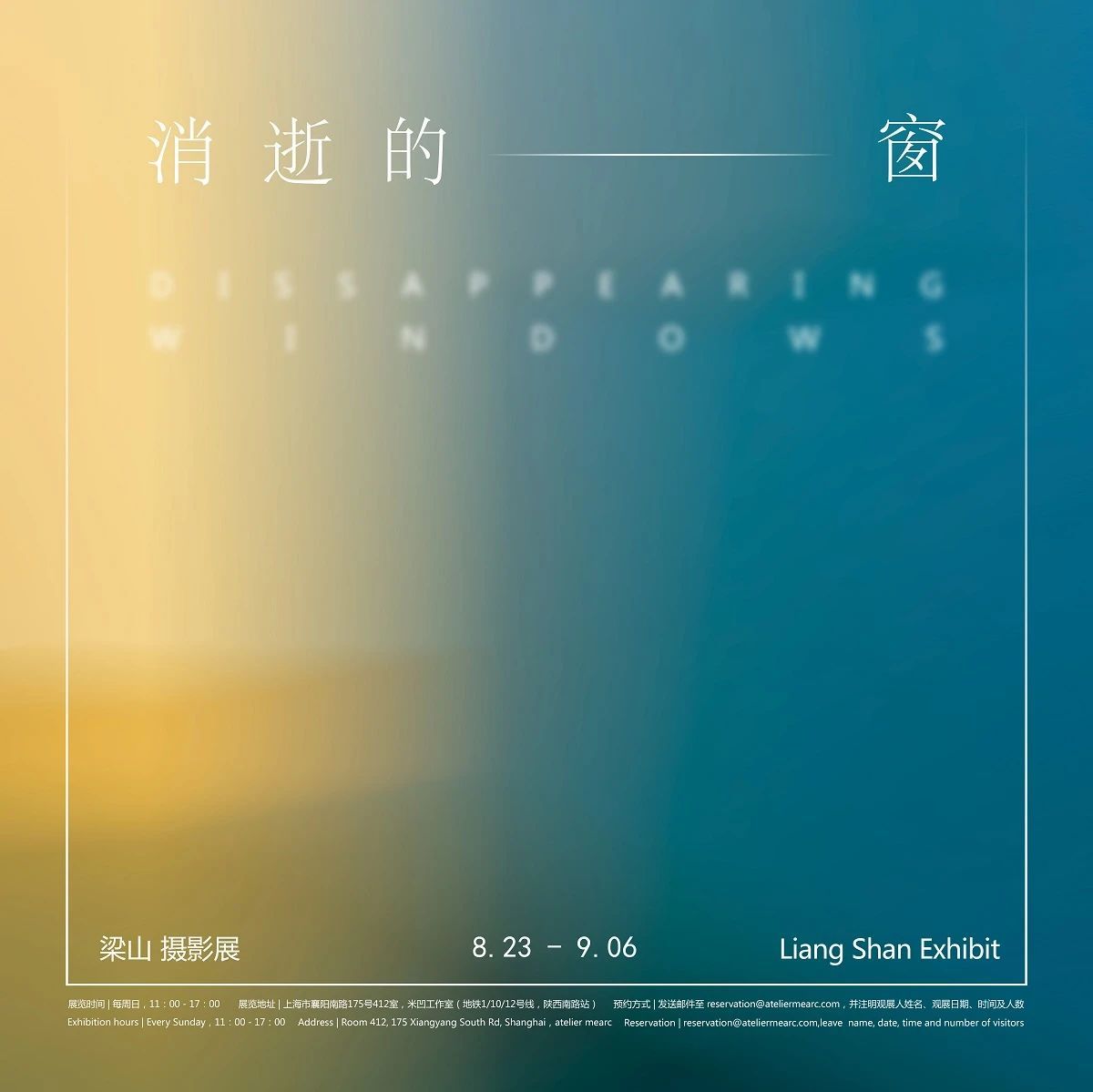 Liang Shan Exhibit 'Disappearing Windows' was held in New Office atelier mearc in August.
Photography is based on the presence of viewfinders -- we see viewfinders all over our lives, they are the windows of buildings. A window looks very ordinary and concrete as a small part of the building, but it is an important symbol which shows architecture is alive.It is not just architecture. When windows refer to all the openings, they are the elements that break through the independence and communicate with each other. Space, light and smell are connected in one window after another. From the window in the picture, to the frame, to your eyes, and then to your heart, the view in the window is no longer a view, the emotion exchanges.
Low-key window, is not the sun which is radiant, she is the sea which stretches on and on. You don't feel her presence doesn't mean she's meaningless.Just like the friend you left, the lover you missed, the loved one you lost, the entity is gone, but the memory that once contained is more clear.
Windows, in a variety of scenes and memories, often eventually dissipated into the shadow of background.
However, what is dead is also new.
At the fractured and continuous, order begins.
2020年8月23日至9月6日,"消逝的──窗"展览作品在米凹新办公室展出。
摄影,建立在取景器的存在──在生活中,我们随处可见这样的取景器,那就是建筑的一扇扇窗户。一扇窗,作为建筑的一个小小局部,看起来很普通很具象,却是体现建筑生命的重要象征。不只是建筑,当窗泛指一切洞口的时候,它是所有事物,突破独立从而沟通的要素。空间,光线,气味在一个个窗口中联系。从画面中的窗,到景框,到你的眼睛,再到你的心里,窗中的景致已不再是景致,而是情感的交流。
低调的窗,不是太阳,光芒四射,她是大海,绵延不绝。你仿佛感受不到她的存在,但不代表她没有意义。
就像你的离开的朋友,错过的爱人,逝去的亲人,实体是消逝的,但是曾经包容的记忆却更加清晰。
窗,在各种景象和记忆中,最终往往消散成背影。
然而,逝去的也是新生的。
在断裂却又连续之处,秩序开始。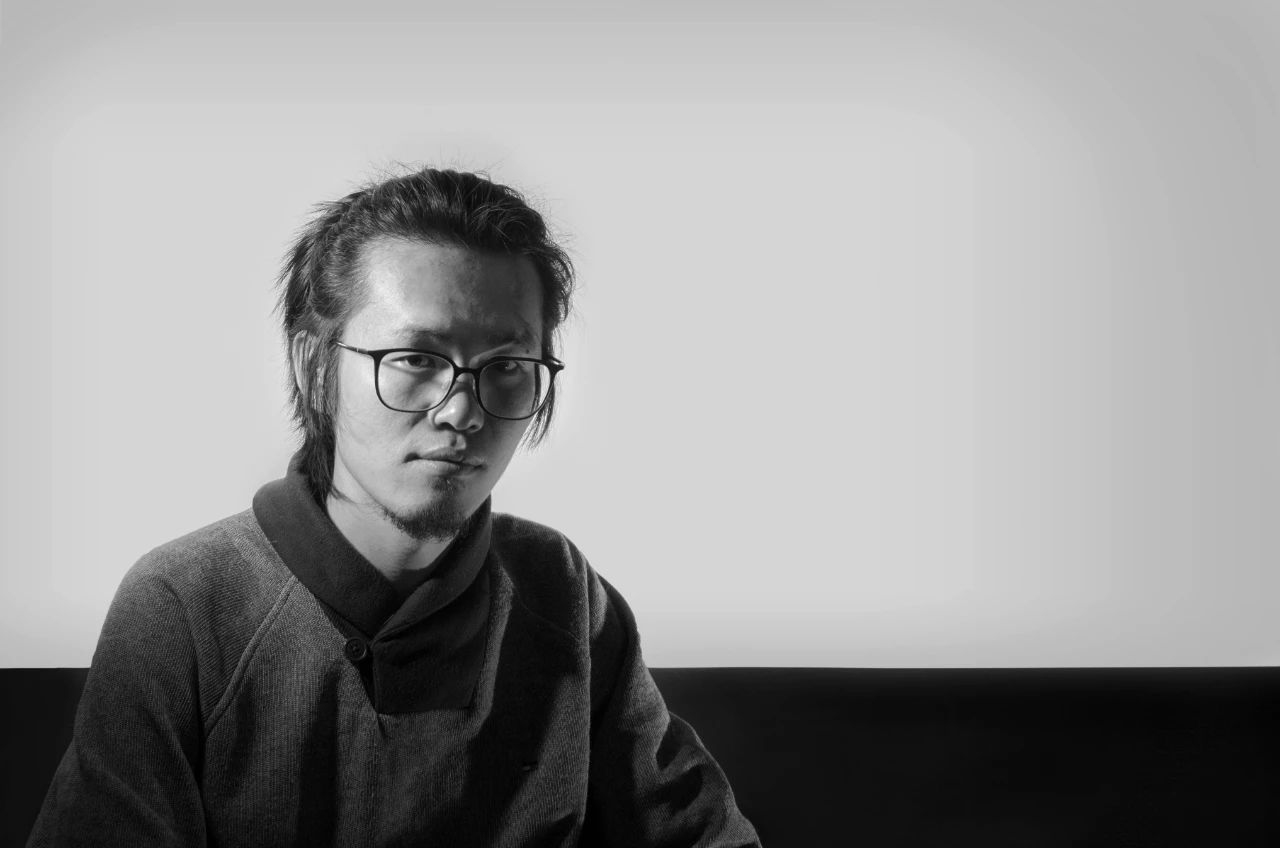 Liang Shan
Architect, architecture/landscape/pet photographer
Photography was shortlisted for Architectural Photography Award 2017
The owner of BIO Cat Hotel
梁山
建筑师, 建筑/风光/宠物摄影师
入围匈牙利2017建筑摄影大奖
BIO哔哦猫咪酒店创始人